International Women's Month Celebration 2020 will be about the women behind Indulgence Medi Spa.

I am passionate about Empowering Women to not only to look great but to feel great about themselves. Improving confidence, self-esteem, and love for themselves.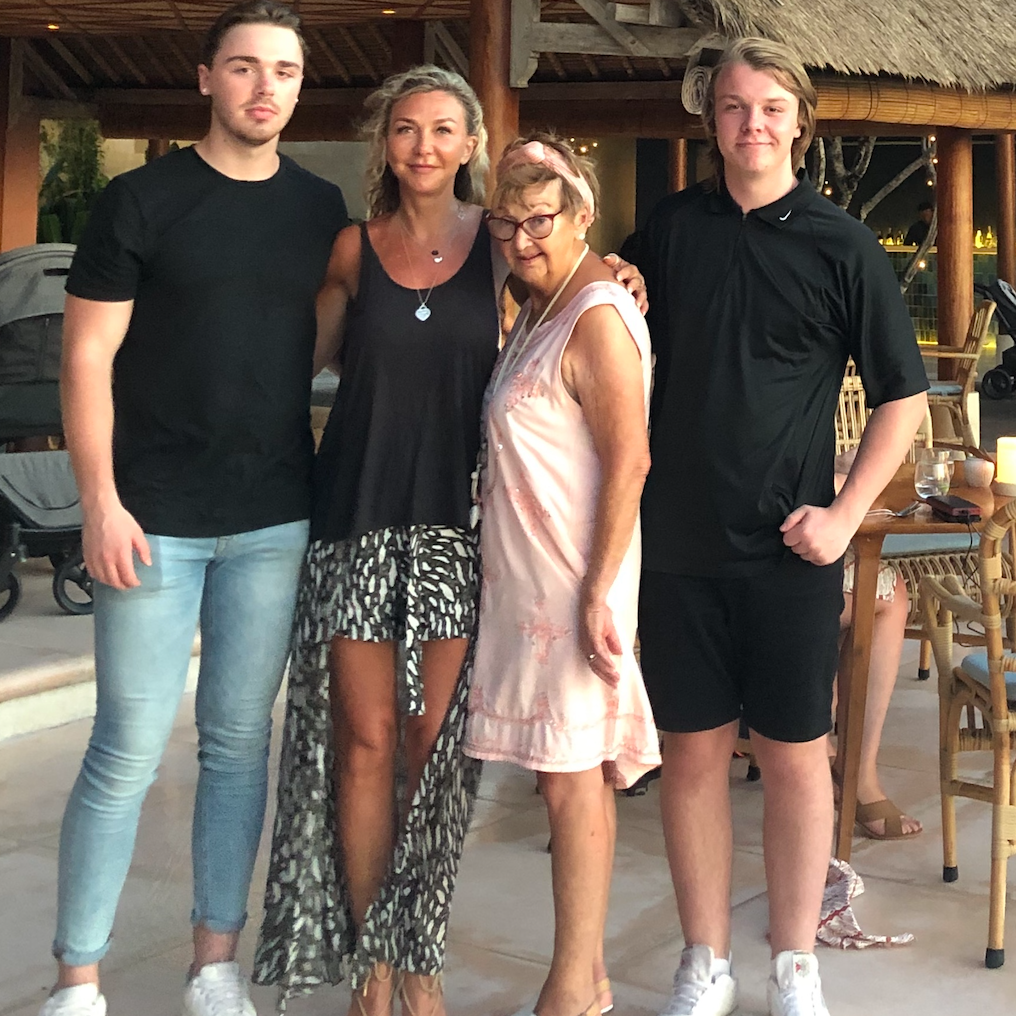 I love seeing clients excited and happy about the changes we can make in their skin, resulting in increased confidence and self-esteem. I know after 35 years that I will always be a part of this amazing industry!
My future endeavours will be a well-being program for teenagers including an affordable skincare range. I am very passionate about helping teenagers get through these hard years by improving their self-image and helping to prevent depression and anxiety that so many of them face.
My philosophy is to look after the well being of people, the confidence, the soul and the happiness, not just looks on the outside.
My team of amazing women is like my extended family. Without their care and passion, there would be no Indulgence Medi Spa. They have helped make my business what it is today and I am very proud and grateful to all of them.
Nicolle Knox-Owner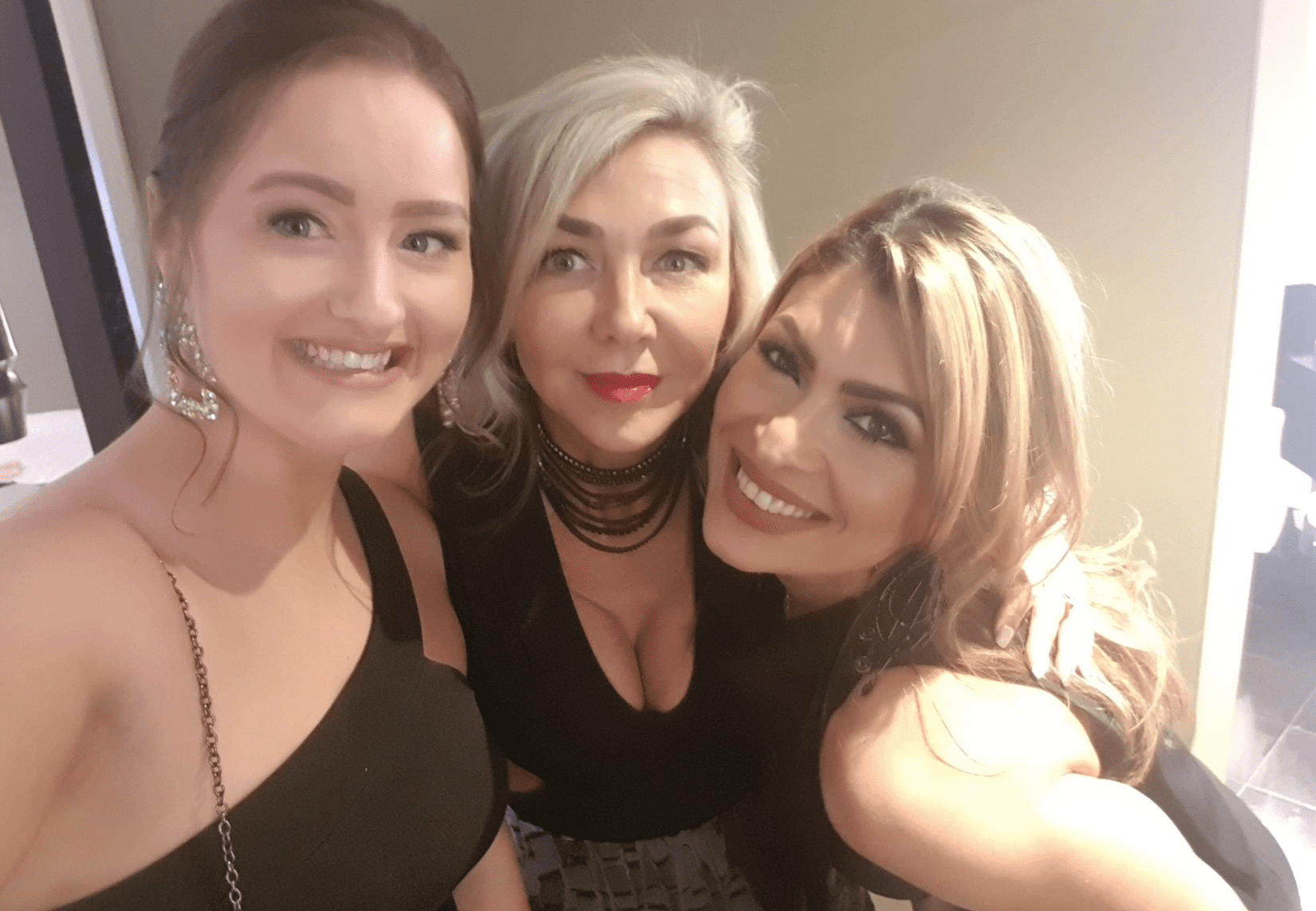 Cassandra Cavanagh-Brandon Park Manager
I had problem skin from a very young age and when I finally gained the knowledge and tools to achieve clear, healthy skin it completely changed my life.
What I love most about what I do is getting to help people achieve their skin goals and find their true skin confidence!  Working with an amazing team, of like-minded women, and getting to share our knowledge, passion, and achievements is also so rewarding.
Feeling comfortable and confident in your own skin is empowering and I love being a part of an industry that helps women achieve that!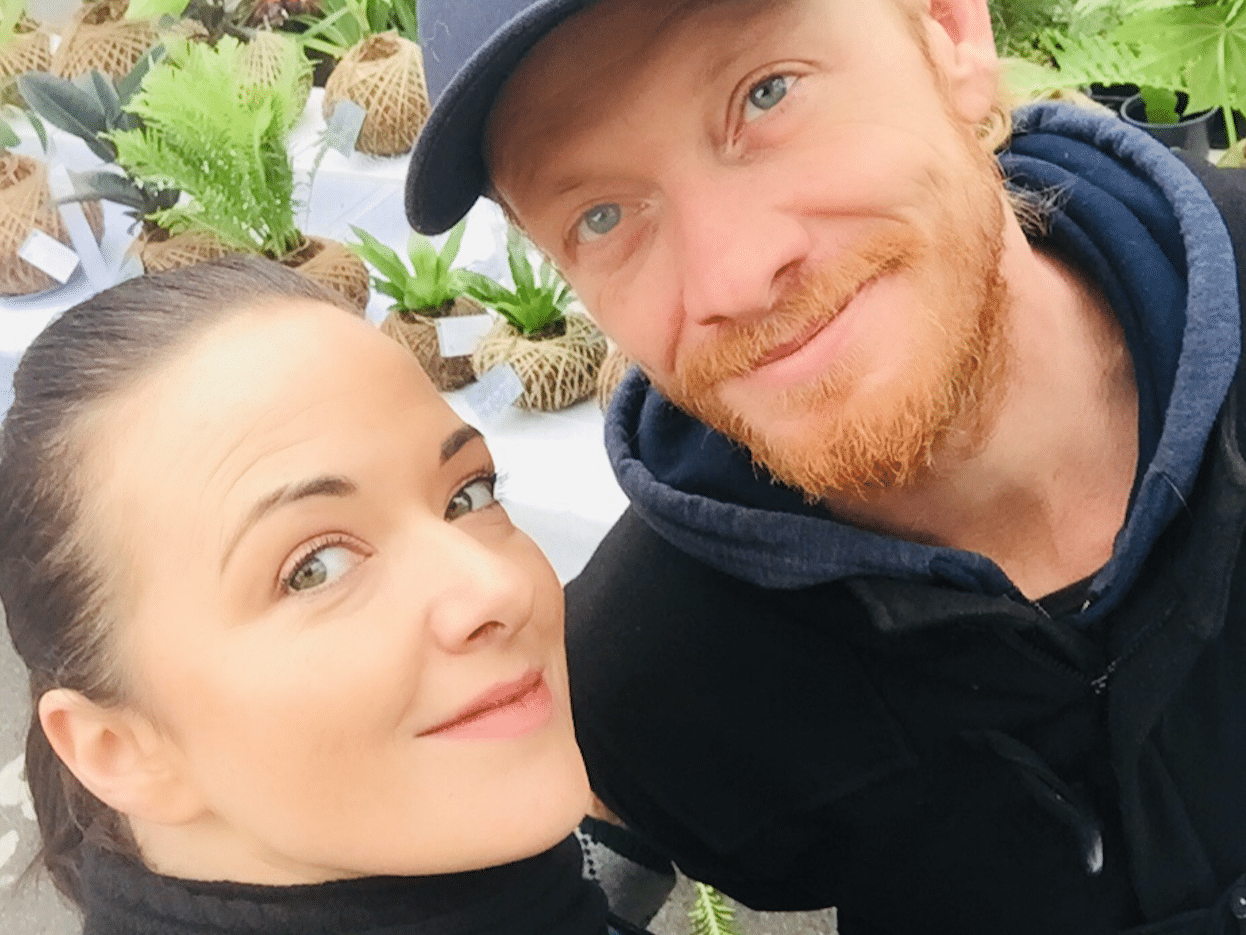 Melissa Orszag-Tooronga Manager
With a passion for integrated health, and a love of all things beauty, working in skincare was the natural choice for me. By understanding the nature of skin types and the relation to body and mind as well as environmental and topical influences, my hope is to educate and to treat the individual as a whole. By Addressing not only the concerns but helping find the root cause of different skin conditions my hope is to bring on a sense of healing and wellness"- Mel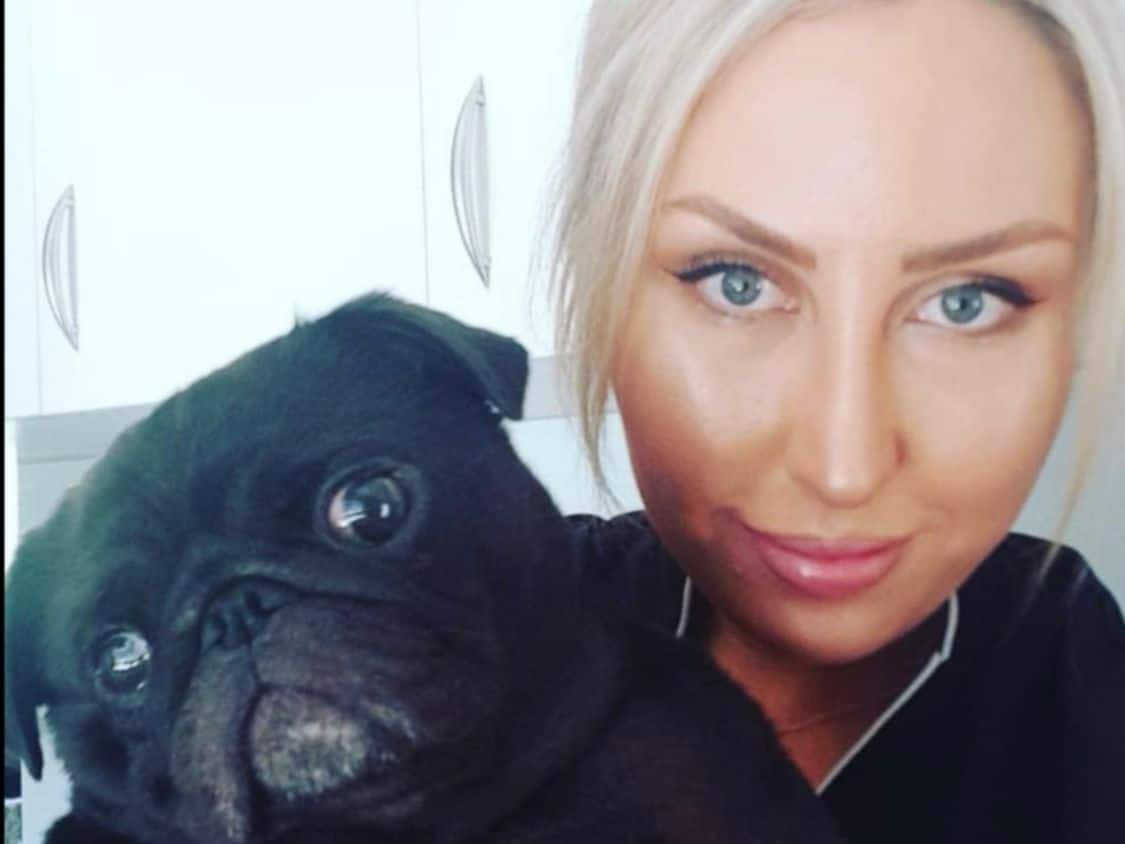 Julie O'Donnell-The Pines Manager
When I was young, my grandmother, Tata, was a big influence in my life.  Tata was a midwife whilst taking care of and supporting our family by working in the fields to feed us.
As a midwife, she would travel to their homes and assist them in childbirth whilst helping in the house the following weeks by cooking and cleaning.
Her care, nurturing and compassionate ways inspired me to become the woman I am today.
I love to help women to look good on the outside and feel good on the inside. Empowering them to believe in themselves and help improve their confidence and self-esteem.