Salicylic Peels $165
Salicylic acid is a Beta Hydroxy Acid that is effective in treating oily skin, clogged pores, thickened and sun-damaged skin.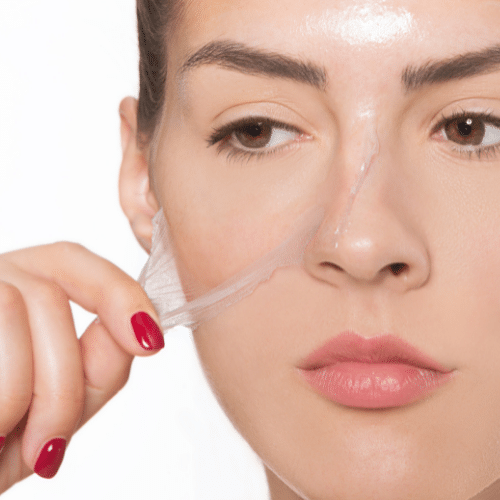 Skin Tone Jessner Peel $175
A modified Jessner with Lactic, Salicylic and Citric acid solution to treat skin post-inflammatory hyperpigmentation and surface discolourations.
Purity Peel $190
The most effective treatment for acne and acne-scarred skin offering a complex blend of encapsulated Retinol plus antibacterial & anti-inflammatory ingredients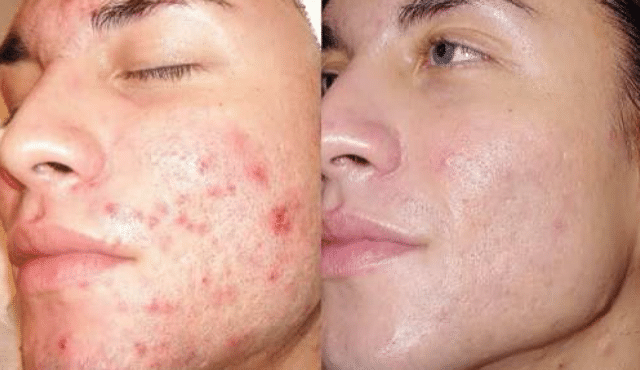 Deep-Sea  Peel $300
Acid-free peel that uses sea herbs and seaweed and coral extracts to stimulate cell renewal in the skin. This intensive Peel  Softens lines & wrinkles by stimulating Collagen and Elastin production, reduces the appearance of hyperpigmentation, photo-damage, acne scarring and melasma.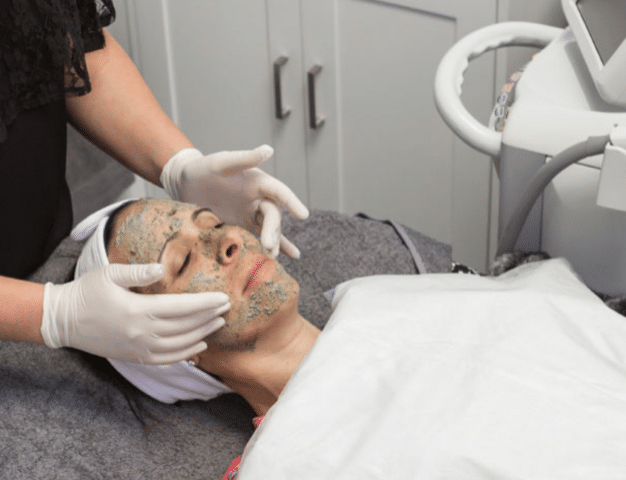 Cosmelan DE pigmenting program $1300
(includes a complete program of homecare products valued at over $550 plus 2 LED Light Treatments valued at $198)
This intensive skin lightening treatment targets all types of hyperpigmentation, including; melasma, photodamage and post-inflammatory pigment. It significantly reduces and eliminates the blemishes caused by increased Melanin production by gently breaking up the pigment on the epidermis and suppressing melanocyte activity deep within the skin inhibiting pigment from resurfacing.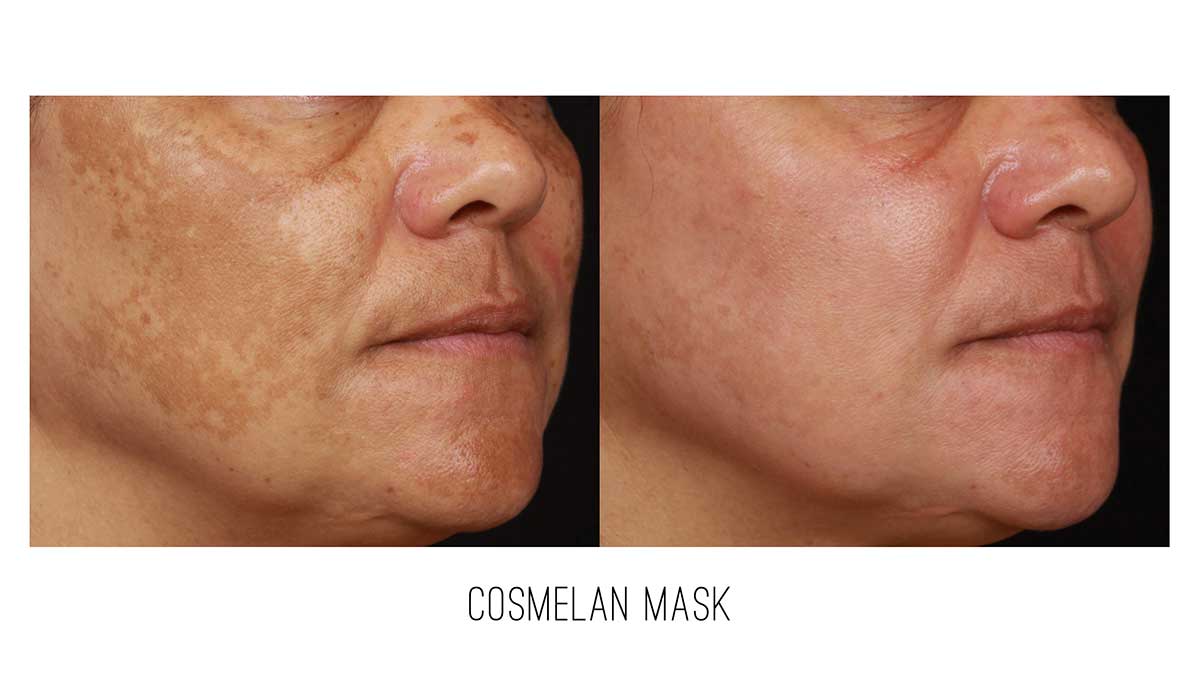 For more information on Damage Control – Solutions for Breakout and Pigmentation or any of our beauty services, please don't hesitate to contact one of our salons, or by using the form below.