Why Cosmetic Tattoos?
Thicken naturally thin or thinning brows.
Permanent eyeliner that won't rub off.
Fill in lashes and eyebrows from alopecia or chemotherapy.
Perfect if you suffer from visual impairment and can't see without your glasses, no more poking yourself in the eye.
Perfect for uneven lips, colour faded lips form age, scared lips from cold sores.
Permanent makeup is waterproof so it survives a swim and won't runoff.
Wake up with your youthful eyebrows on, your lips looking luscious and your eyes not looking tired.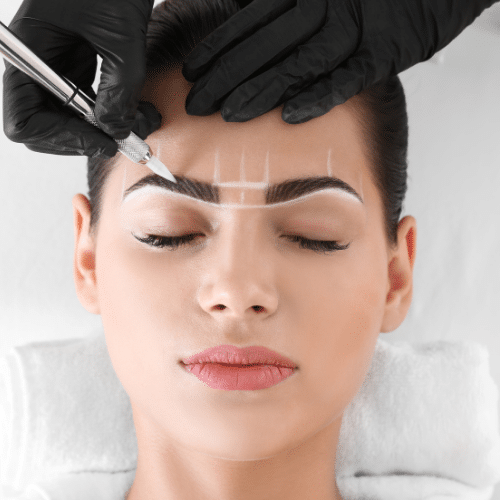 For more information on Cosmetic Tattoos or any of our beauty services, please don't hesitate to contact one of our salons, or by using the form below.