Dermal Fillers
 Volumizing gels made of natural substances occurring in the body to address volume losses or to enhance natural features such as cheekbones, lips and chin. Safe, minimal downtime if any, long-lasting and dissolvable. Painless with the use of local anaesthetic.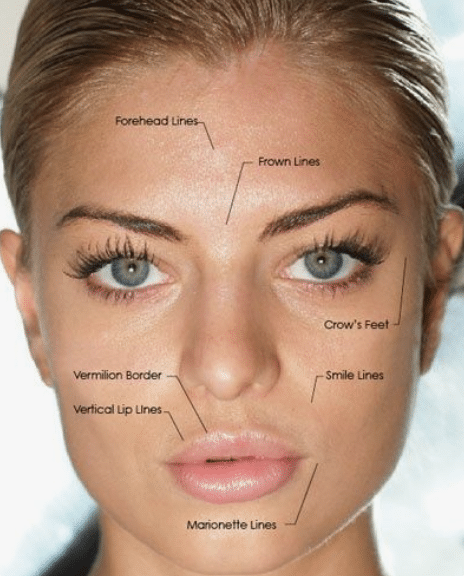 Anti-wrinkle injections
Prescription-only muscle relaxants to address wrinkles due to excessive repeated facial expressions. No downtime only takes a few minutes to administer and needs last 3-6 months.
Helpful in treating teeth grinding, excessive sweating and tension headaches.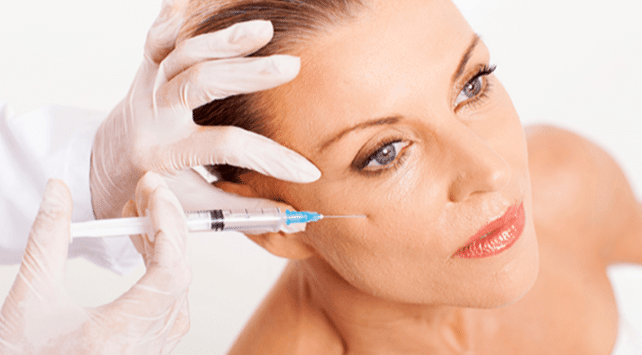 Sclerotherapy
Treats small to medium leg veins via tiny injections which lead to a blockage and resorption (breakdown) of unsightly red to purple leg veins caused by genetics, pregnancy or trauma. 
Plexr Plasma
The Plexr Plasma Pen is a device that creates a plasma arc to remove tiny zones of skin and stimulate instant contraction and tightening of the surrounding skin. The procedure is a non-surgical treatment and an alternative to going under the knife for procedures such as eyelid reconstruction (blepharoplasty), including baggy lower eyelids and excess upper eyelid skin.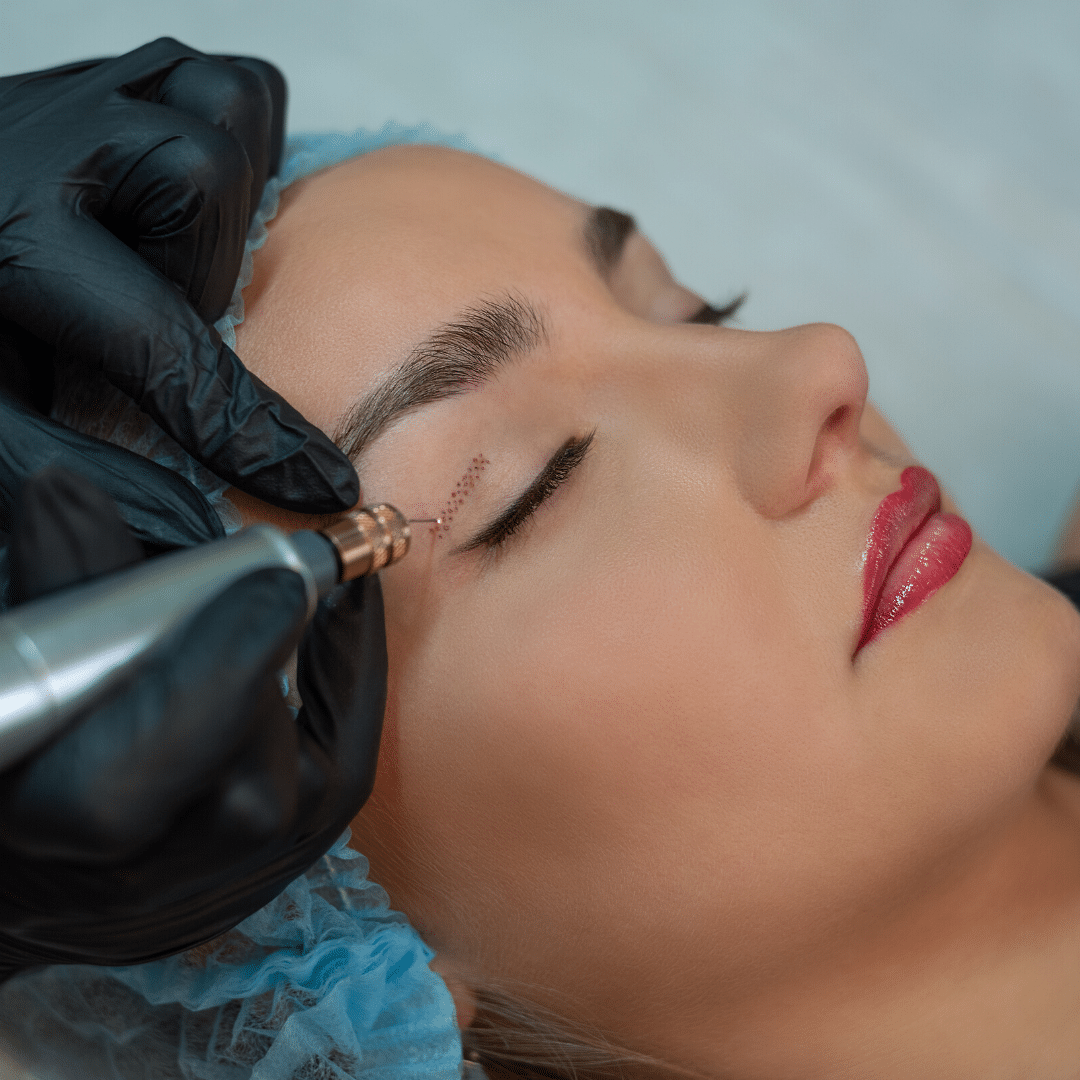 Lipodissolve
Fat melting  Injections from a naturally occurring substance injected into adipose tissue (fat bulges) to permanently destroy fat cells and achieve more harmonious body contours. Scar free alternative to more invasive liposuction. Improves the appearance of cellulite. 
For more information on Cosmetic Injections or any of our beauty services, please don't hesitate to contact one of our salons, or by using the form below.