Micro-dermabrasion (with mask) $150
A Diamond Head micro-dermabrasion is used to reduce fine lines, wrinkles, acne scarring, age and pigmentation spots. New cell growth, collagen and elastin production is stimulated once the epidermal layer of skin is exfoliated, resulting in fresh, firm and plump skin.
Peel $110
With herbal extracts, antioxidants and lactic acid to revive, renew and regenerate, this is one of our most popular peels.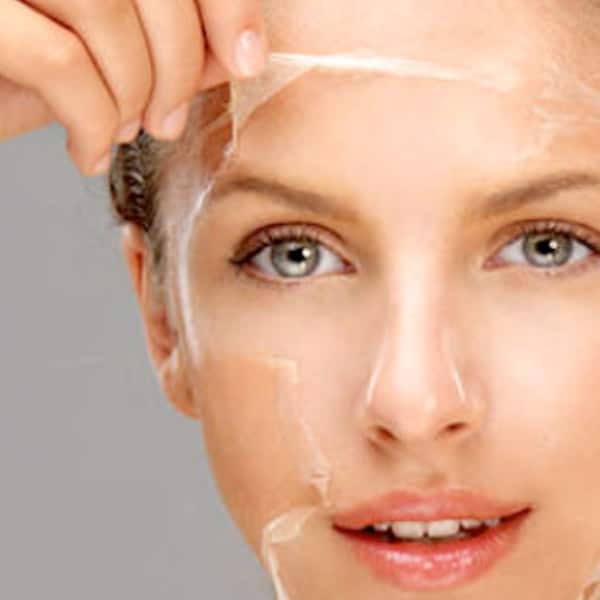 Lactic Peel $110
A clinical strength lactic acid peel to refine uneven skin colour, hydrate and smooth rough, dry, and dehydrated skin and soften lines and wrinkles.
Oxygenating Enzyme Peel $110
A safe, enzyme-based oxygenating peel to improve congestion and skin impurities while brightening, strengthening and revitalising dull and lacklustre skin.
Oxy Trio Peel $120
Combined with gentle AHAs and BHA, this enhanced treatment reduces inflammation, increases exfoliation and hydration, stimulating oxygenation and circulation within the skin, rejuvenating sluggish, stressed and acne prone skin as it draws oxygen to the skin's surface, resulting in a radiant, healthy look.
Exfol A Plus Peel $155
Contains high concentrations of vitamin A to stimulate cell turnover, increase collagen production and refine and smooth aged, sun-damaged skin.
Skin Tone Jessner Peel $175
A modified Jessner with Lactic, Salicylic and Citric acid solution to treat skin pigmentations, post inflammatory hyperpigmentation and UV damage.  Improves skin texture and luminosity. Ideal for a thickened sun damaged skin.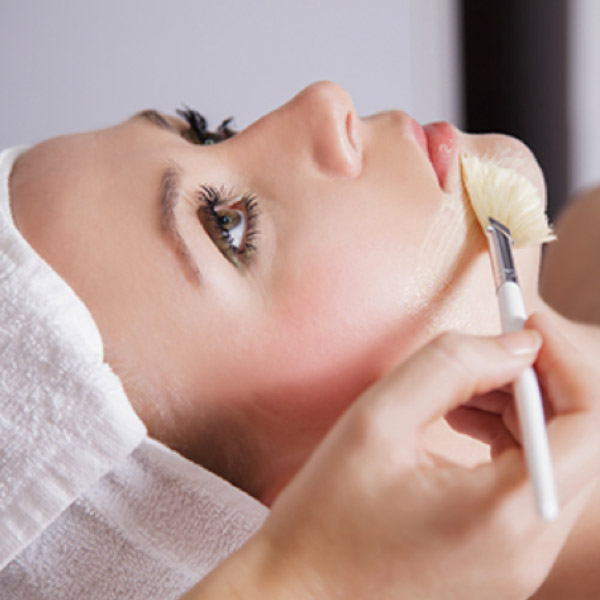 Benefit Peel $175
A combination of vitamin A, vitamin C and powerful antioxidants to strengthen the skin from within. This peel is an intensive treatment to hydrate, brighten and firm the skin.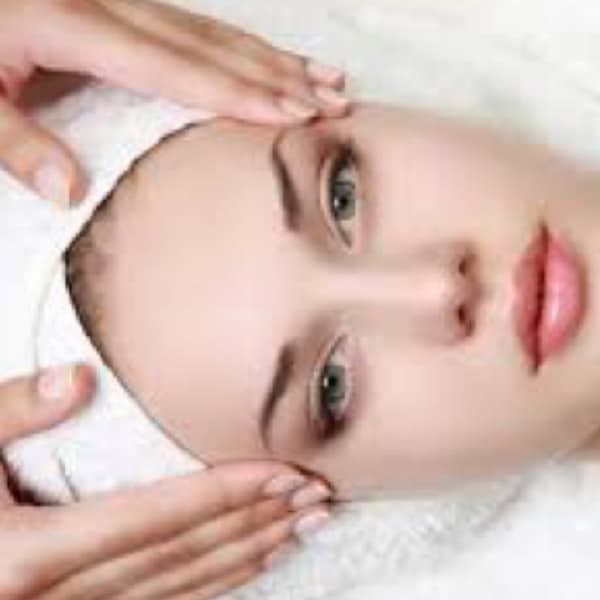 Purity Peel $190
The most effective treatment for acne and acne scarred skin is the Purity Peel, offering a complex blend of Chirally Correct acids, encapsulated Retinol plus anti-inflammatory and antibacterial ingredients, to effectively treat multiple acne-causing factors, resurface the skin and help to normalize sebaceous activity and oil production.
Timeless Peel $200
The ultimate peel for anti-ageing, the Timeless Peel contains a high concentration of vitamin A to stimulate cell turnover, increase collagen production and rejuvenate aged or sun-damaged skin.
NEW RX Timeless Elite Peel $250
Medical strength Vitamin A Peel with 40% AGP Complex
Cosmelan DE pigmenting program $1200
(includes two homecare products and two follow up treatments)
The ultimate program for deep pigmentation
The European answer to topical lightening treatment targets all types of hyperpigmentation, including; melasma, photo damage and post inflammatory pigment. It significantly reduces and eliminates the blemishes caused by increased Melanin production by gently breaking up the pigment on the epidermis and suppressing melanocyte activity deep within the skin inhibiting pigment from resurfacing.
For more information on Clinical Peels or any of our beauty services, please don't hesitate to contact one of our salons, or by using the form below.