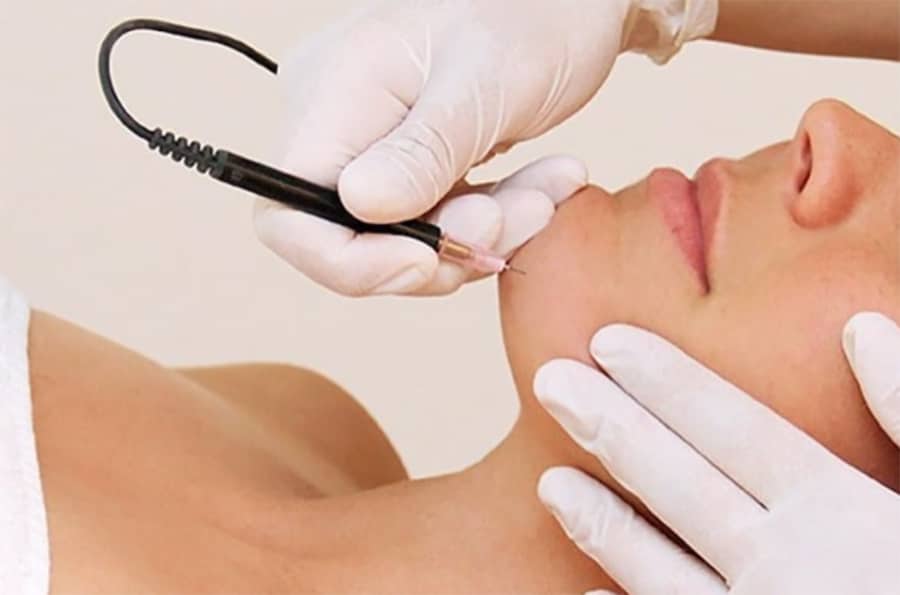 Electrolysis
Electrolysis is the process of removing unwanted hair by permanently killing the hair root with an electric current. During electrolysis hair removal a thin insulated probe is inserted into the hair follicle. It is a method of removing individual hairs from the face or body.


Electrolysis is for everyone, whether you are a man or woman. Facial hair growth can be very annoying and embarrassing and the only way to permanently get rid of it is through electrolysis hair removal technique. It is also for everyone with unwanted body hair. Whether on the face or any area of the body, this procedure works excellently to remove hair permanently.
Only available at The Pines Clinic in East Doncaster
For more information on Facial Treatments or any of our beauty services, please don't hesitate to contact one of our salons, or by using the form below.