Micro-dermabrasion (with mask) $150
A diamond head micro-dermabrasion is used to reduce fine lines, wrinkles, acne scarring, age and pigmentation spots. New cell growth, collagen and elastin production is stimulated once the epidermal layer of skin is exfoliated, resulting in fresh, firm and plump skin.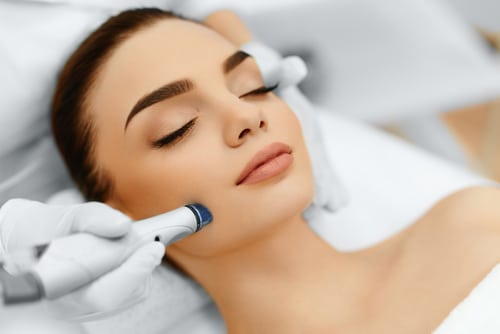 Pigment Lightening Facial $390
Depigmenting and Vitamin C ampoule combined with Skin Needling to unify and lighten skin tone and pigmentation. Together with a powerful antioxidant to prevent free radical damage and and melanin synthesis to prevent any more pigment from occurring.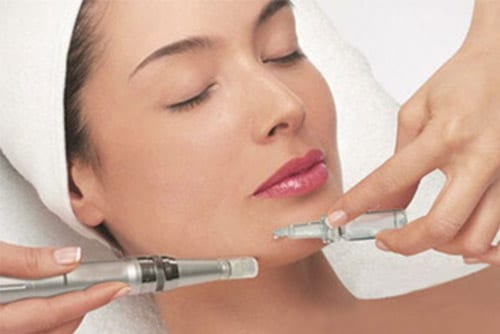 Faux Tox Facial $390
MesoTox ampoule combined with Skin needling is the ultimate Treatment to reduce and prevent lines and wrinkles. This revolutionary treatment helps to relax the muscles and therefore eliminate fine lines.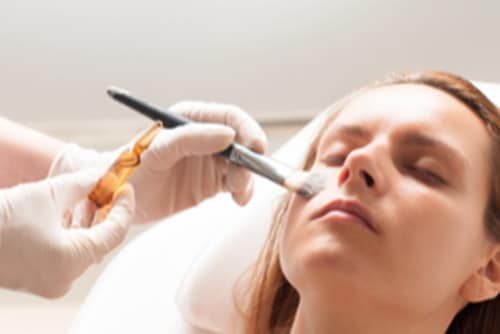 Light Therapy $120
The latest in skin rejuvenation technology. LED light therapy works to rejuvenate and repair the skin and has successfully proven to restore ageing skin, encourage cell regeneration, calm red capillaries and skin inflamed by blemishes. It energizes the skin for a youthful radiance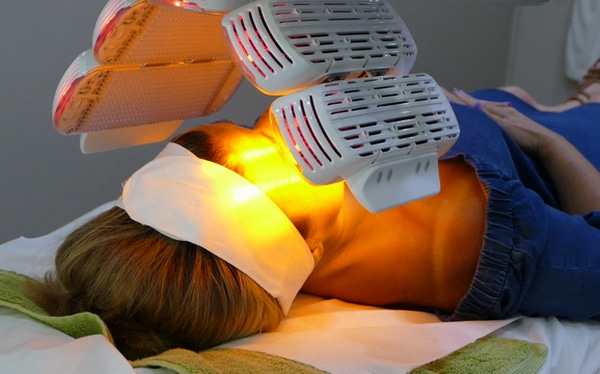 For more information on Paramedical Treatments or any of our beauty services, please don't hesitate to contact one of our salons, or by using the form below.