Micro-Dermabrasion (with mask) $150
A diamond head micro-dermabrasion is used to reduce fine lines, wrinkles, acne scarring, age and pigmentation spots. New cell growth, collagen and elastin production is stimulated once the epidermal layer of skin is exfoliated, resulting in fresh, firm and plump skin.
Mesoeclat Instant Radiance Facial $220
Course of 5 treatments and Meseoclat Homecare product for $1000 (normally over $1380)
Meseoclat System targets brightening of the skin, deep nourishment whilst helping to eliminate facial wrinkles. Specifically developed to provide the greatest possible stimulation to the skin's cellular defense mechanisms. 2 treatments in 1 with Instant results. A Peel preps the skin for active ingredients in an intensive ampoule form to brighten, revitalize, improve firmness and increase luminosity.
HydraLift Facial $150
Achieve dramatic results for tired, fatigued and stressed skin with this intensive treatment that combines luxurious masks and extensive massage to regenerate the skin and relax the soul.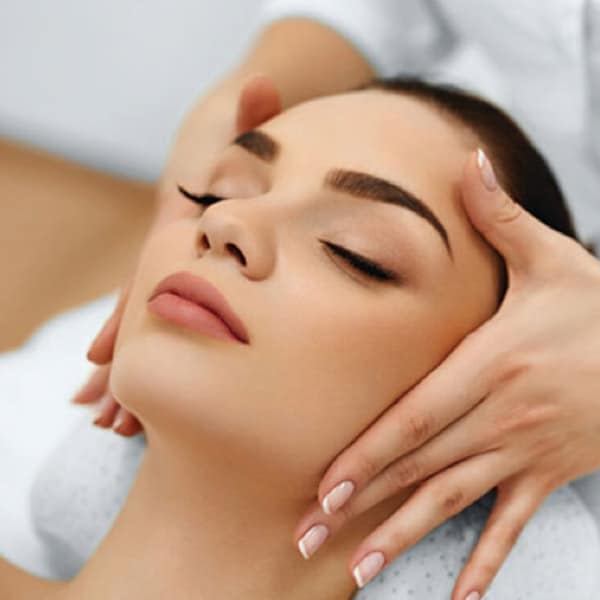 DNA Intensive Regeneration Facial Treatment $195
Restore the nutrients that time has taken away. Our professionals use antioxidants, growth factors, soluble collagen, cytokines and proteins in this amazing treatment that targets lines and wrinkles, diminishes age spots and pigmentation and improves your skin's tone, texture and elasticity.
Radiance Facial $170
The ultimate facial for clean and clear skin. Removes impurities, brightens and detoxifies a dull skin whilst promoting hydration and healing. Results are visible after one treatment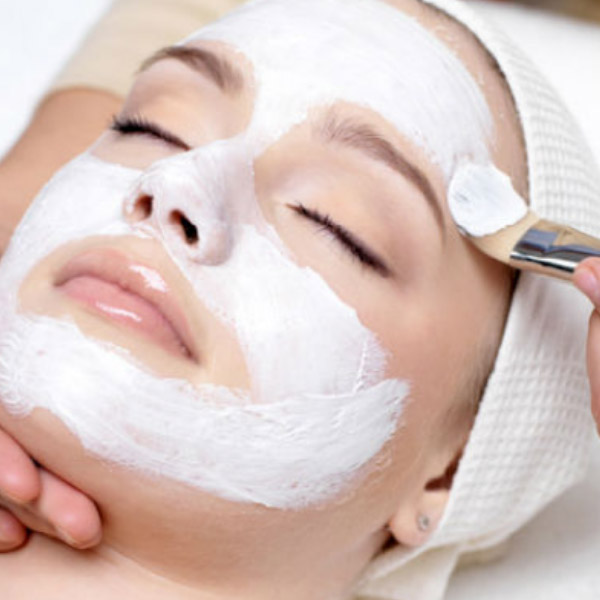 Indulgence facial and body experience $175
Immerse yourself in this exquisite full body experience. Your skin therapist will customize your facial according to your skin's needs and you can relax while we pamper, massage and treat you from head to toe.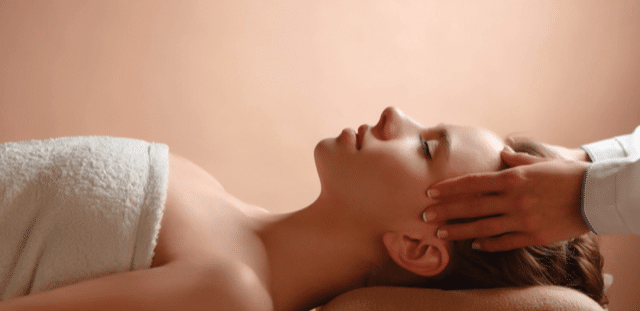 De-pigmentation Facial $170
A powerful combination of active ingedients that performs a whitening, correcting and antioxidant action to unify skin tone and restore brightness and vitality whilst inhibiting pigment production.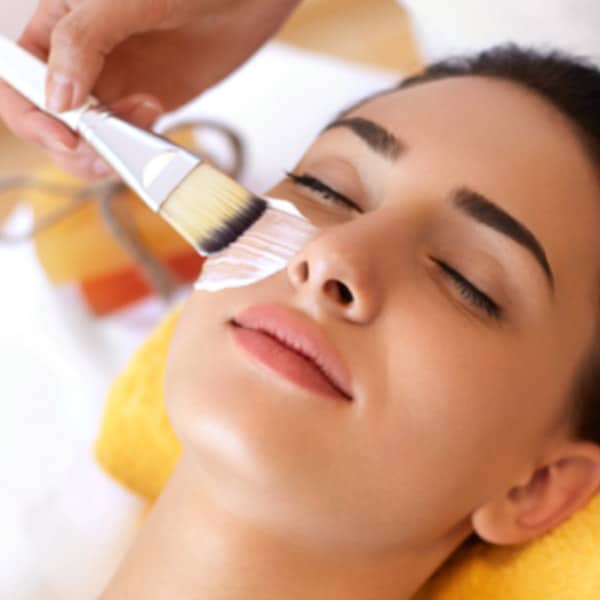 Photo-ageing Facial $175
Intensive facial to counteract the signs of skin ageing thanks to its photo protective, antioxidant, moisturizing and firming ingredients. Corrects fine lines and loss of tone.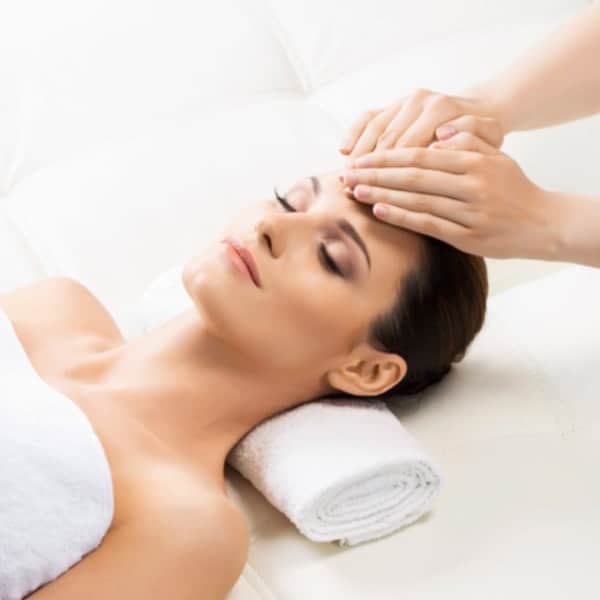 Roasacea Relief Facial $170
The perfect Facial treatment with LED to calm, soothe and relieve a stressed, irritated skin. Vitamins A, B, C, D and minerals help to strengthen and boost the skins immune system.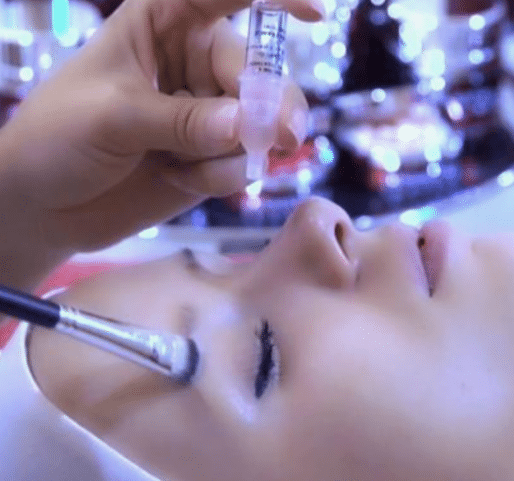 Menopausal Facial $190
We will look after your skin and give you the relaxation and pampering you deserve.
Your skin will be treated with one of our many resurfacing Peels (depending on your skin concerns) followed by centella ampoule to repair, rebuild, hydrate and regenerate infused with the NEW Cosmedix sculpted mask. Float away with a relaxing Neck and Shoulder massage and a japanese inspired Oshi Bori foot massage.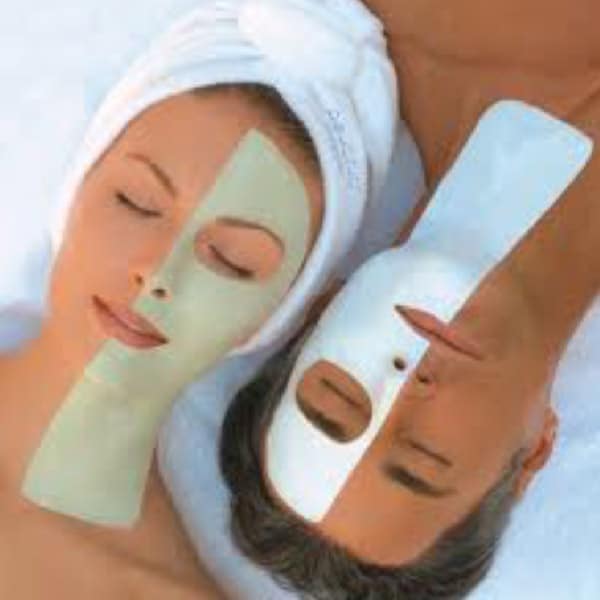 Signature Facial $105
A skin pick-me-up for people on the go, or the perfect introduction to our range of facial treatments.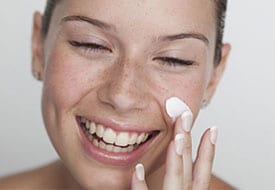 Intensifiers
Enhance your facial treatment with these fabulous add-ons:
LED Light Therapy $60
Lactic Peel $55
Clinical Peel $75
Micro-dermabrasion $60
Ampoule Treatment $30
Collagen Face Mask $30
Collagen Eye Treatment $30
For more information on Facial Treatments or any of our beauty services, please don't hesitate to contact one of our salons, or by using the form below.