Lactic Peel $110
Clinical strength lactic acid peels at varying concentrations. These Peels refine uneven skin colour and hydrate to reveal a fresher, healthier complexion.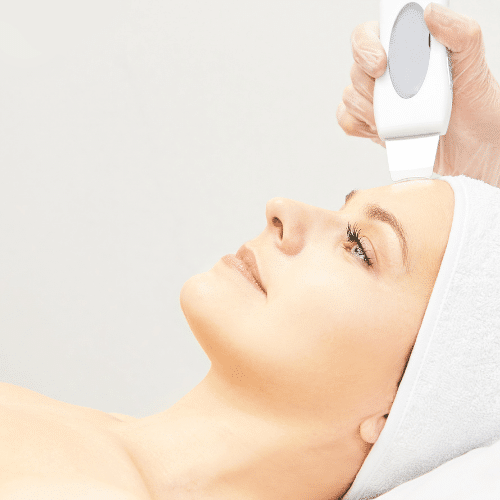 Oxygenating Enzyme Peel $115
A gentler, enzyme-based oxygenating peel to improve congestion and skin impurities while brightening, strengthening and revitalizing dull and lackluster skin.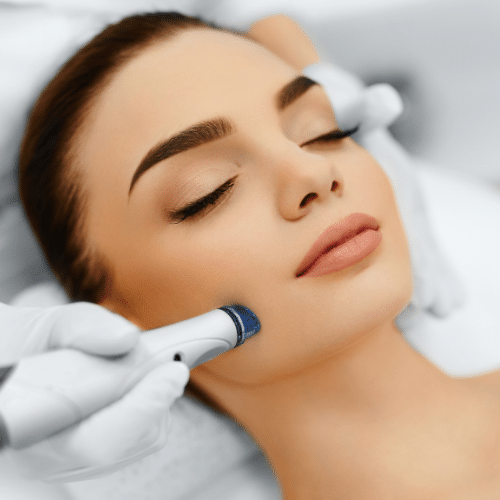 LED Light Therapy $99
LED light therapy works to rejuvenate and repair the skin and has successfully proven to restore youthful skin, encourage cell regeneration and wound healing, calms and clears skin inflamed with breakout and acne.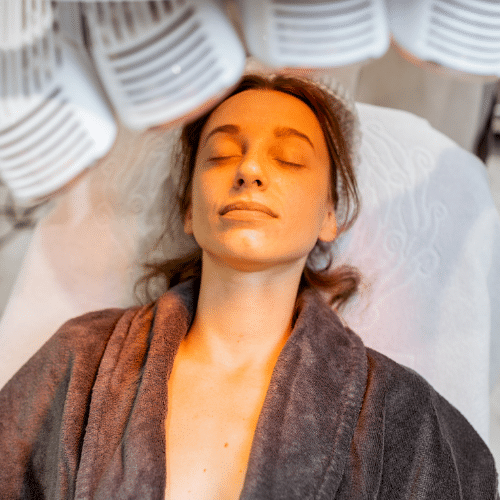 Epidermal Levelling $150
Epidermal levelling is an innovative technique that employs a special surgical instrument to exfoliate the topmost layer of skin resulting in a smoother, more radiant skin. It removes fine facial hair, without changing the growth pattern.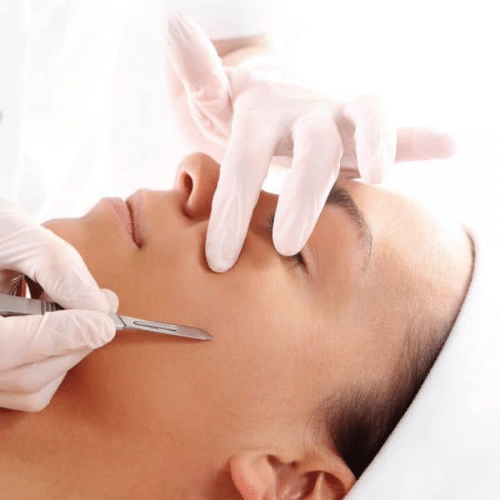 Microdermabrasion (with mask) $150
A diamond head microdermabrasion is used to reduce fine lines, wrinkles, acne scarring, age and pigmentation spots. New cell growth, collagen and elastin production is stimulated once the epidermal layer of skin is exfoliated, resulting in fresh, firm and plump skin.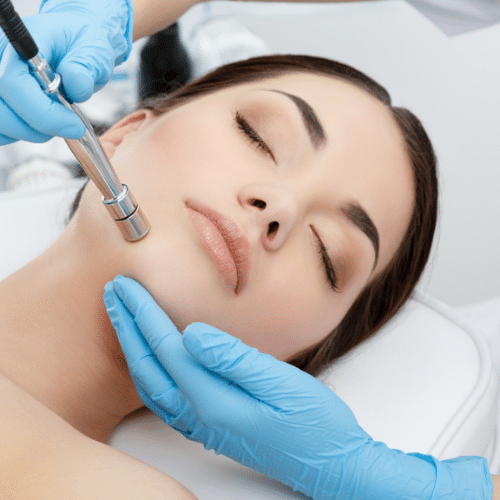 For more information on Refresh – Solutions for Glowing Skin or any of our beauty services, please don't hesitate to contact one of our salons, or by using the form below.