*Available for salon pick-up only.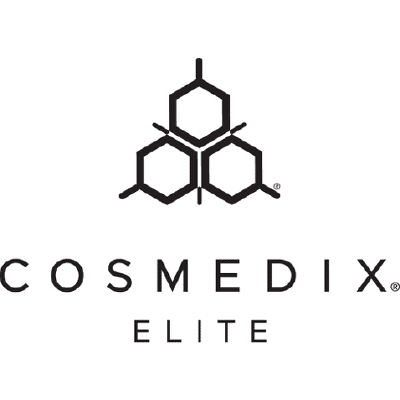 Higher-level active ingredients to ensure maximum efficacy without a prescription.
This is a brilliantly engineered, progressive and concentrated Physicians only range which is driven by solutions and results. It is formulated with superior antioxidants and unrivalled ingredients.
From chemically correct peels to procedure specific skin care, Cosmedix Elite Rx products speak the language of the skin. Turn to the Results Rx system to further enhance your skin care program.