The idea of multi-masking is that instead of applying one face mask over your face, you apply multiple face mask depending on skin concerns you are dealing in different areas.
Multi-masking is a trend that is going from strength to strength, which – as the name suggests it involves applying different masks to different patches in a bid to re-establish skin-equilibrium.
Your skin has needs – but very few of us have faces that are universally one texture, tone or temperament. Your forehead may be angry with breakouts and oil whilst your cheeks are feeling flaky and your eyes are dry with puffiness.
For instance, an oil-control mask on your T-zone and a clarifying mask on your cheeks. With so many options available for face masks — from cleansing to moisturising — you can now choose to create a mix that suits your face.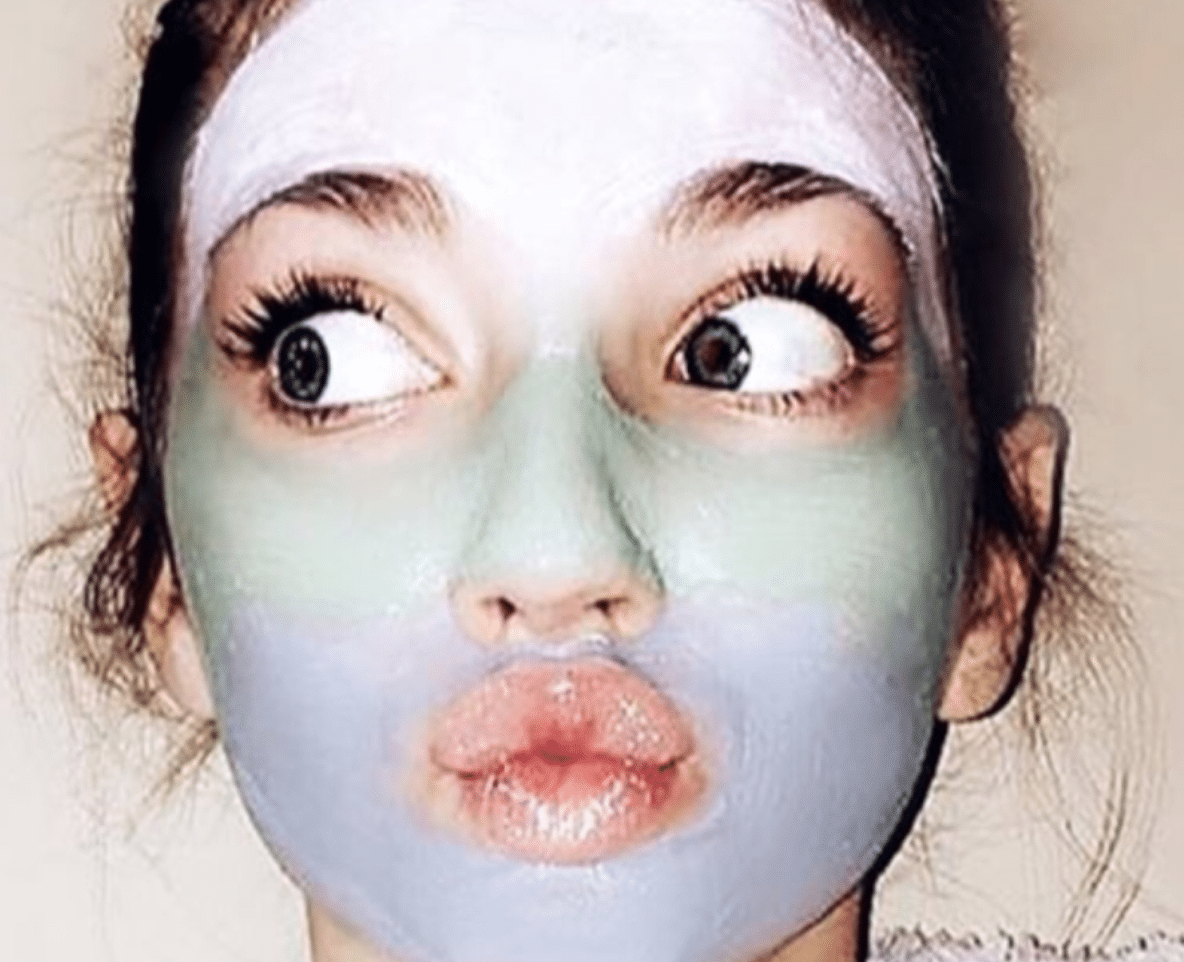 There are so many masks to choose from!
For oily and breakout skin we love Cosmedix Detox Mask and Aspect Dr Exfoliating Clay Mask to remove excess oil, decongest and clear breakout.
For sensitive skins, our go-to is Cosmedix Rescue balm and Mask to hydrate, soothe and reduce redness and irritation.
For concerns of ageing and dryness try Aspect Probiotic Sleep Mask which can be left on overnight to hydrate and rejuvenate the skin plus Cosmedix Bio Shape Firming mask to lift, firm and tighten the skin.
We love…
Cosmedix Detox Mask, a charcoal mask to absorb oil and draw impurities such as breakout, blackheads whilst reducing bacteria on the skin. Ideal for oily and breakout areas of the face.
Cosmedix Glow Mask, with bamboo beads to gently exfoliate the surface of the skin whilst nourishing and brightening.
Aspect Probiotic Mask, to strengthen, soothe and calm the skin whilst hydrating and nourishing.
Change up your mask combinations as our skin is consistently changing – weather, diet, lifestyle – all affect skin harmony, which is why you can indulge it with a tailored treatment according to what your skin's needs are on the day.