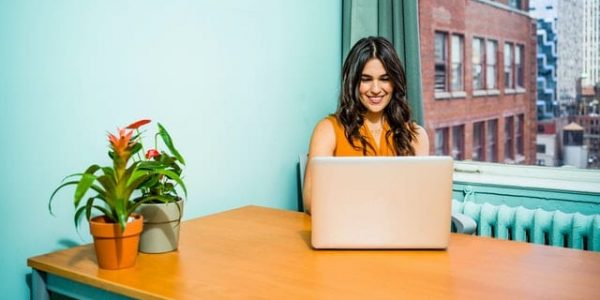 Book with us online for a spa treatment.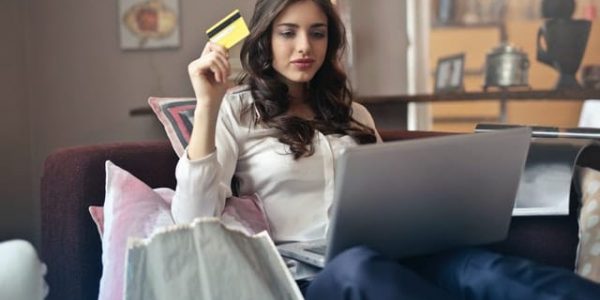 We got your favourite products available online – don't miss out!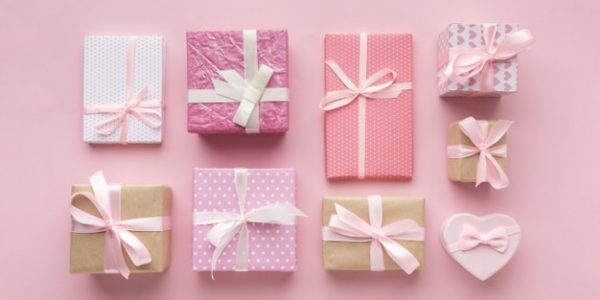 You can now give gifts even without an occasion!
Get your gift voucher now
Hand sanitiser is available at various points throughout the salon together with spray disinfectant. All staff wear face masks and disposable gloves. We take hygiene and safety very seriously at Indulgence Media Spa. Disposable sheets, gowns and head bands are now used. Each room has sanitisation time in between clients to ensure sterilisation is completed correctly.
Welcome to your indulgence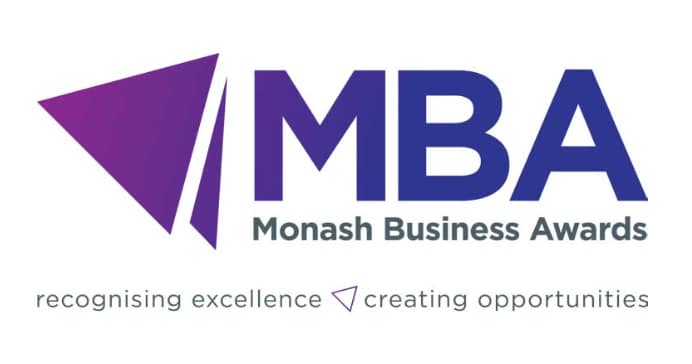 Relax, escape and luxuriate as all of your skin and beauty needs are blissfully fulfilled at Your Indulgence Medi Spa.
Our nurturing environment encompasses all the elements of an unforgettable experience while delivering proven results in treatments for age management, pigmentation, sun damage, acne, rosacea and essential skin health.
Most importantly, it's all about you. Our skin therapists are here to pamper you while guiding you through your treatments to ensure every visit is successful, memorable and pleasurable.
Winner of the 2016 & 17 manning ham business excellence awards!