Start Christmas shopping early and give the gift of great skin this year!!!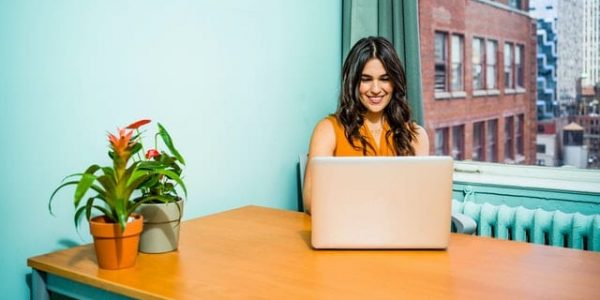 Book with us online for a spa treatment at any of our three locations.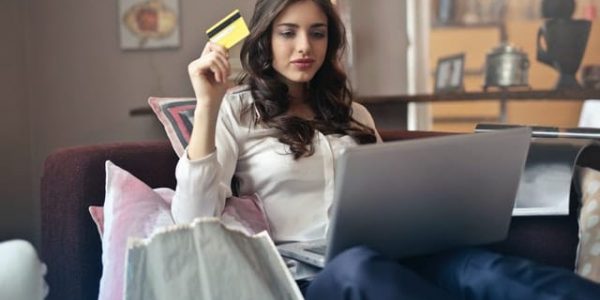 We've got your favourite cosmetic and beauty products available online – don't miss out!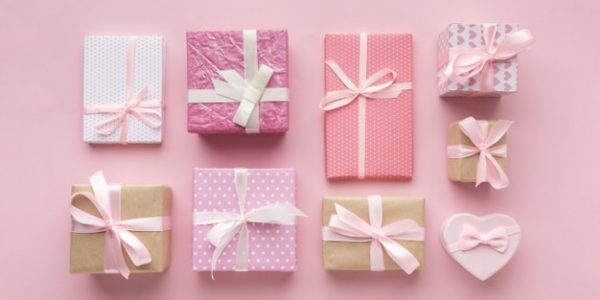 You can now give gifts even without an occasion! Shop our vouchers online.
ONLINE BOOKING NOW AVAILABLE
Welcome to Your Indulgence
Relax, escape and luxuriate as all of your skin and beauty needs are blissfully fulfilled at Your Indulgence Medi Spa.
Our nurturing environment encompasses all the elements of an unforgettable experience while delivering proven results in treatments for age management, pigmentation, sun damage, acne, rosacea and essential skin health.
Most importantly, it's all about you. Our skin therapists are here to pamper you while guiding you through your treatments to ensure every visit is successful, memorable and pleasurable.