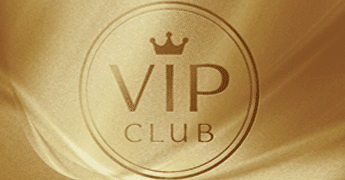 Join our exclusive new loyalty program to receive special offers and savings on your favourite products, while earning rewards including free treatments.
Join now to receive a $25 Gift Voucher!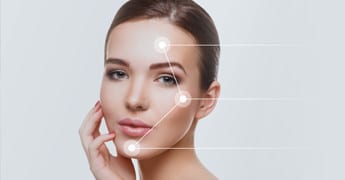 Begin your journey to vibrant skin with a complimentary assessment by one of our professional therapists. Let us evaluate your skin before advising on the best treatment plan.
Call now to book your Skin Analysis and receive a FREE Collagen Eye Treatment.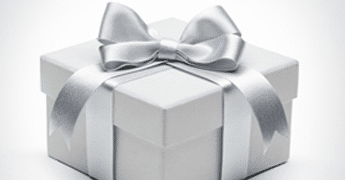 Give someone the gift of beautiful skin with a voucher for treatments at any of our four Medi Spas. Choose from one of our Medi Spa treatments, spa packages or let us help you create something they'll love.
Order online now!
You are personally invited to come and experience some of our NEW Paramedical treatments at our Clinical Week from Monday 19th March –Saturday 24th March at HALF PRICE.
Your Skin Therapist will chose the most appropriate treatment for your skin type and skin concerns to ensure you have the best results possible. This is a great chance to try a new treatment and receive 50% OFF.
We have treatments for all skin concerns like LED Light and Rosacea Facial for sensitive skins. Micro-dermabrasion and Lactic Peels to refine skin Jessner and Salicylic Peels for a thickened or breakout skin. Vitamin A Peels of different concentrations for premature Ageing and sun damage.
Skin Membership
NEW TO INDULGENCE MEDI-SPA is an exclusive skin care membership to help improve and maintain the health and quality of your skin. We feel that proper skin care needs to happen every day. Your skin is constantly going through changes and having regular facials allows you and your therapist to work together and help your skin stay healthy and look its best at all times.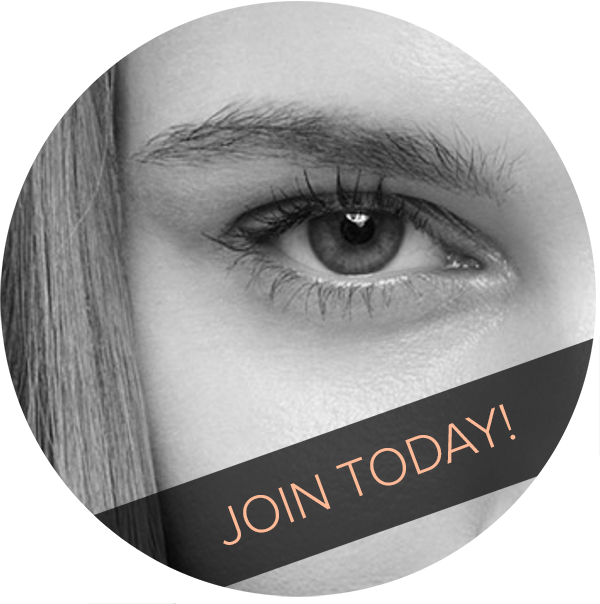 Welcome to Your Indulgence
Relax, escape and luxuriate as all of your skin and beauty needs are blissfully fulfilled at Your Indulgence Medi Spa.
Our nurturing environment encompasses all the elements of an unforgettable experience while delivering proven results in treatments for age management, pigmentation, sun damage, acne, rosacea and essential skin health.
Most importantly, it's all about you. Our skin therapists are here to pamper you while guiding you through your treatments to ensure every visit is successful, memorable and pleasurable.
Winner of the 2016 & 17 Manningham Business Excellence Awards!